Find cozy accommodation in Prague Old Town Airbnb 2BDR apartment. We are in very center, next to Jewish Quarter and ancient St.Agnes monastery. Therefore it is perfect starting point to explore Old Prague! Washer is here, well equipped kitchen too – all for your exclusive disposal.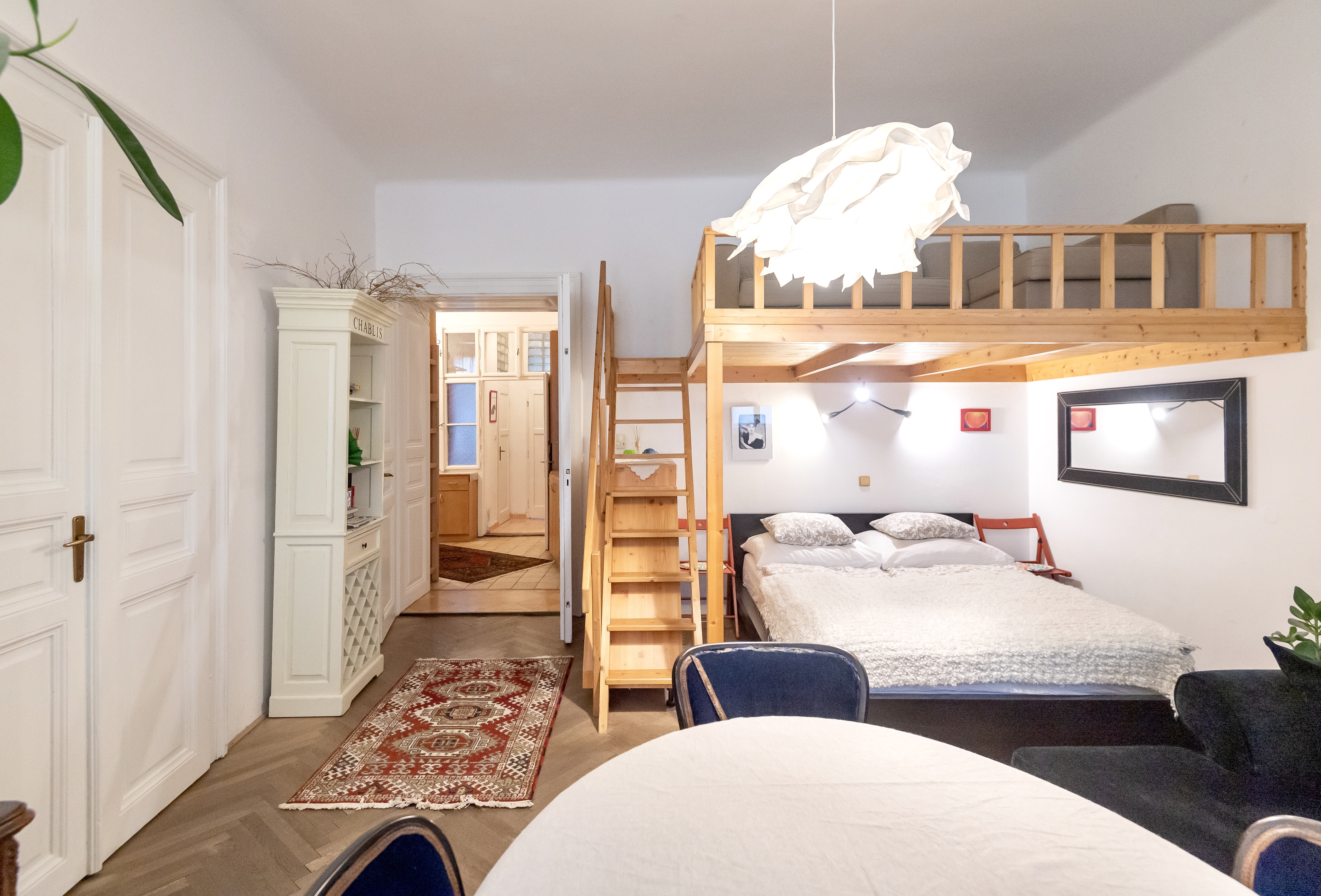 Prague Old Town St.Agnes 2BDR Airbnb
Welcome in old gallery house, few meters from the Vltava river, Palladium mall and Prague Old Town attractions. Of course it is ideal Prague Marathon accommodation – 5 mins from finish/start site! High speed WiFi, Netflix TV and washer!
Welcome to the loft: ground floor is dedicated for kitchen, dining area and bathroom, while second floor is for sleeping up to 6 guests. Stay in Prague Old Town Accommodation for short term. Finally, the apartment is suitable for long term stays too.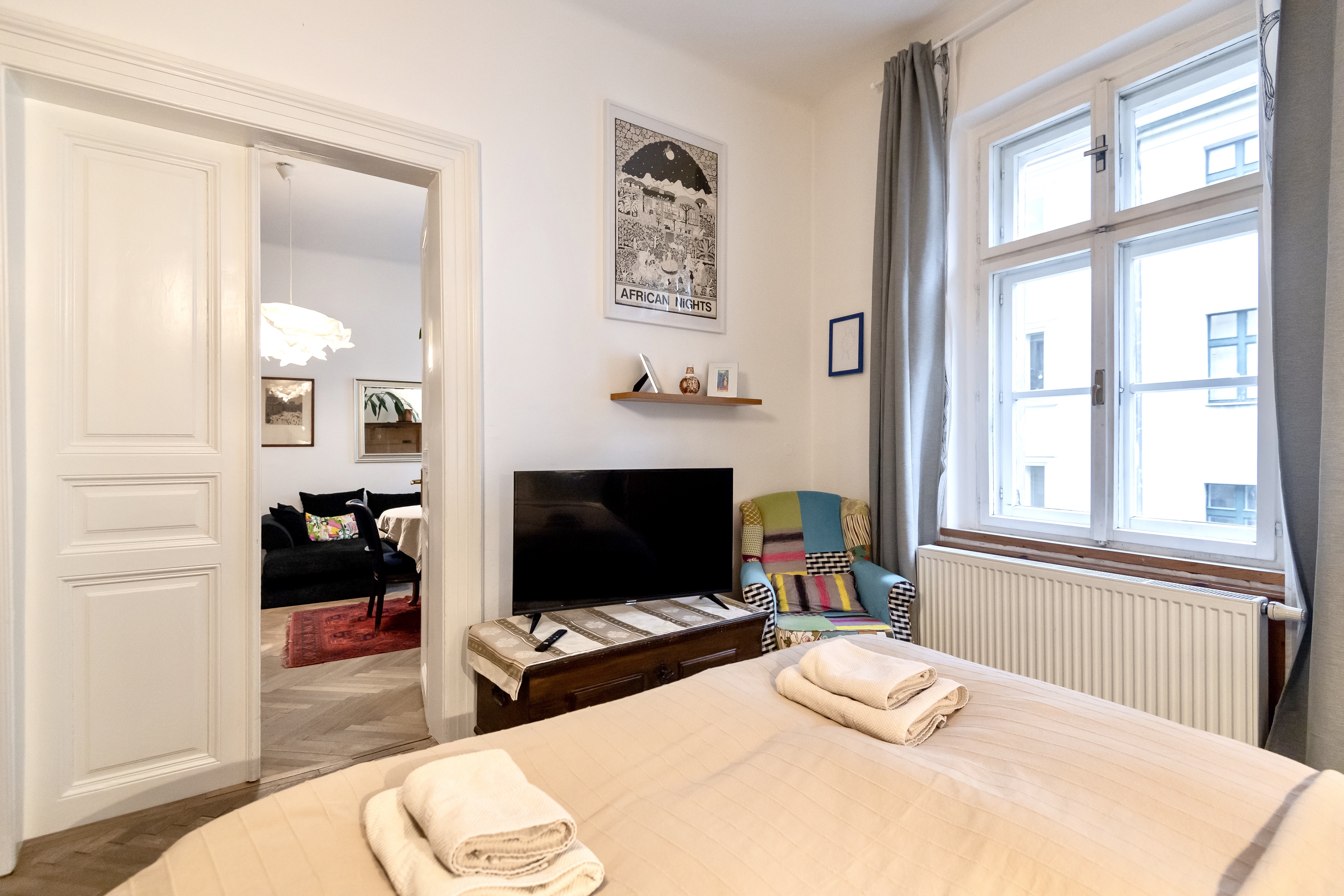 We are right in the centre of Prague: 5 minutes from Old Town Square, a few tens of meters from Vltava river, Palladium shopping mall, Municipal House concert hall and Náměstí Republiky – public transport hub with subway, Airport Express and many tram lines.
Prague Airbnb 2BDR Old Town Jewish Quarter
Prague Comfortable Accommodation Historic Houses – Ubytování v samém srdci Prahy
Old Town Magical Stay 2BDR Historic House
Sprawling City Views from an Enchanting Gem
Pure Luxury Suite Friendly Calm Residence Prague
Comfortable Stay in Heart of Prague Historic House
Back to the History Prague Accommodation
Cozy Stay at Heart of Prague Historic House
Living History at Heart of Prague Historic House
Comfy Villa Loft Prague Residence Stay
Comfortable Flat Old Town Jewish Quarter St. Agnes 2BDR TV
The Magical Garden – Old House Prague Centre
Old Prague Baroque Gem with Terrace
Modern Living Nice Residential Area Vršovice TV Washer Dryer